The second episode of "season 2" is the classic Red butt fly and a more modern version of it called Fire butt (Glödhäck in Swedish). I think this fly together with Sunray Shadow is one of the most common flies in most salmon anglers fly box. My personal best in Norway, or Atlantic salmon, is caught in River Laerdal on the red butt tied on a double size 6 whilst fishing for Sea trout, a huge salmon around 13 kilos smashed the small fly and gave me a great fight on my single handed rod. The days before that huge salmon I aslo caught my first ever Sea trout in that river on the same fly. Beside that fish, this fly has given me many memorable moments by the river and was for many years my absolute favorite fly. I would easily recommend this fly to anyone for any kind of "swinging fly fishing", regardless the species! Its of course a great fly for salmon but also a fantastic fly for sea trout as well, and as noted, several other species.
Material for 5 Red Butt (Glödhäck) & 5 Fire Butt flies can be found HERE!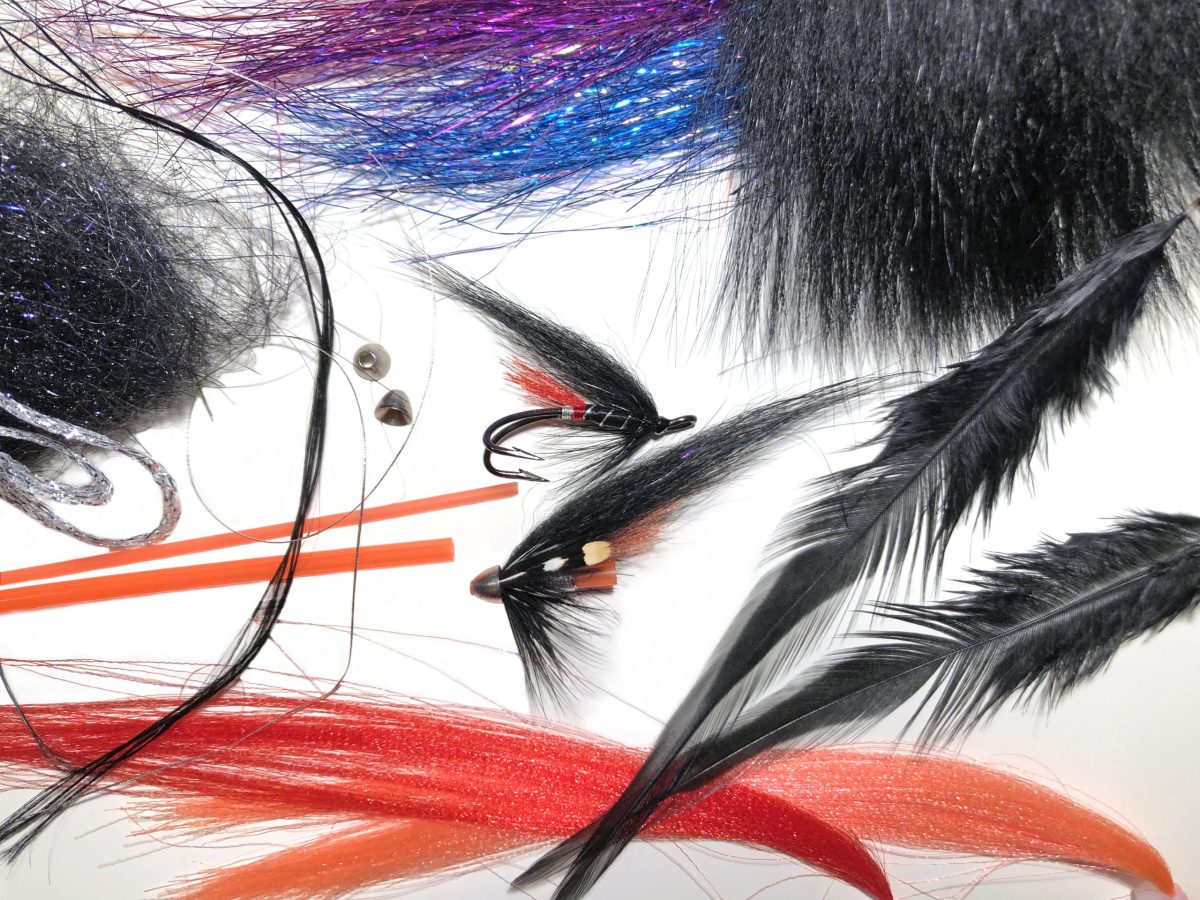 To show off how well the pattern works, here are some of those nice catches!