Turin, Italia
We are going to Turin… when the world has healed and calmed down a little bit… are you joining us?
Contact us if you are interested!
We proudly work with Riccardo Carrara, the owner of the Orvis shop in Turin. Riccardo will be joining us in our first trip to Turin (and hopefully many more) and we will visit his shop as well.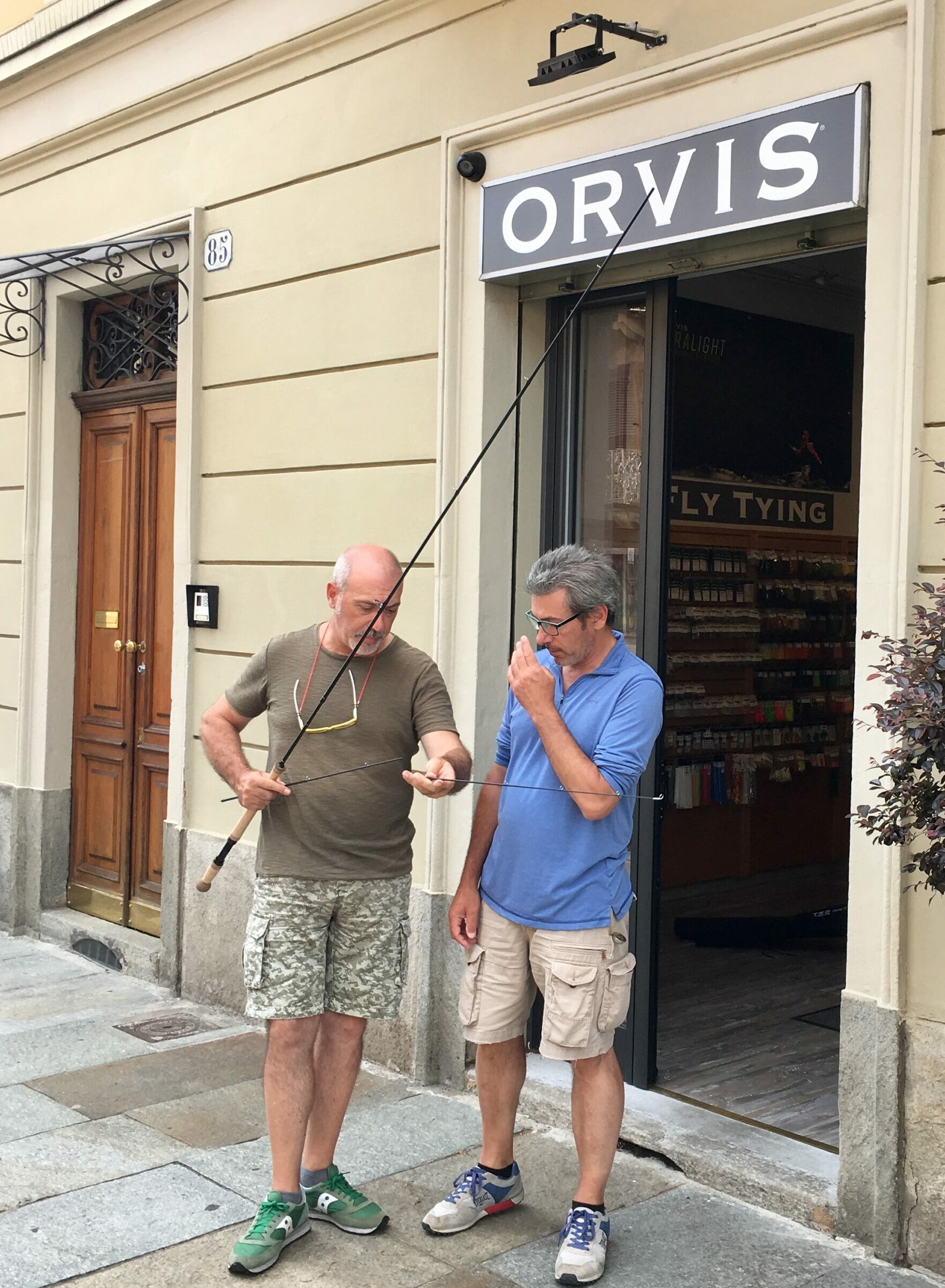 Riccardo proudly shows off one of his good catches.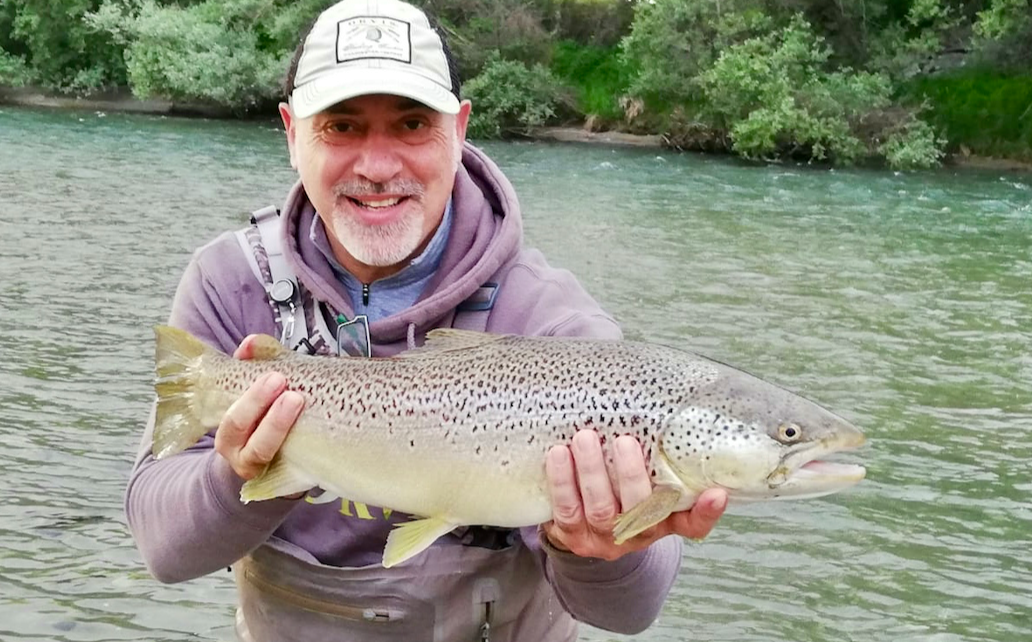 There will be enjoyment of great food and wine.
One night of wine tasting and great enjoyment of Turin in one of many great evenings we will experience after a good day of fishing.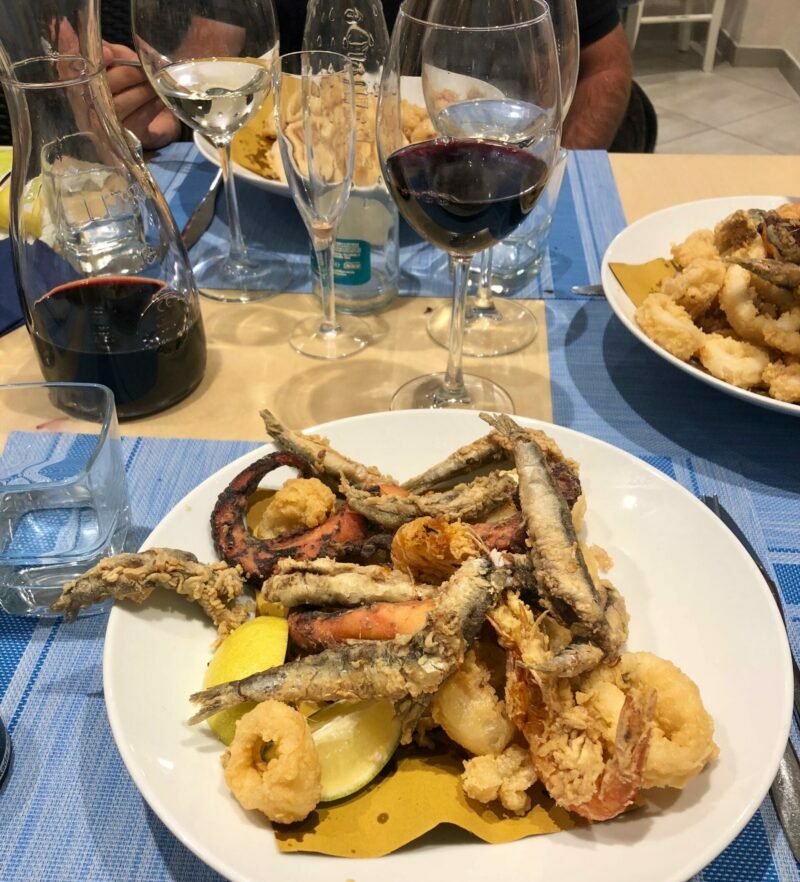 The food is AMAZING !!!!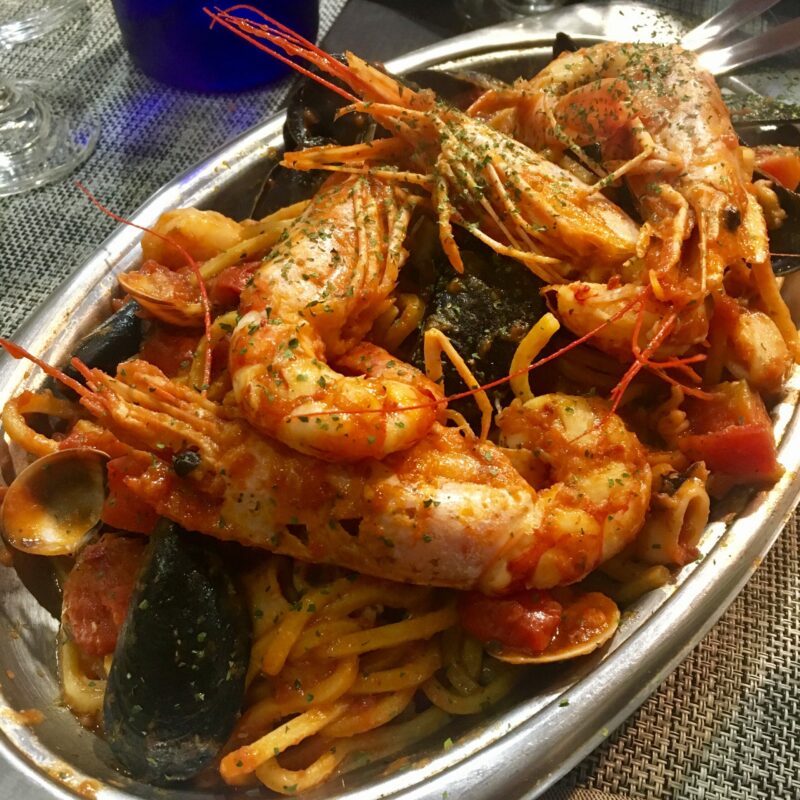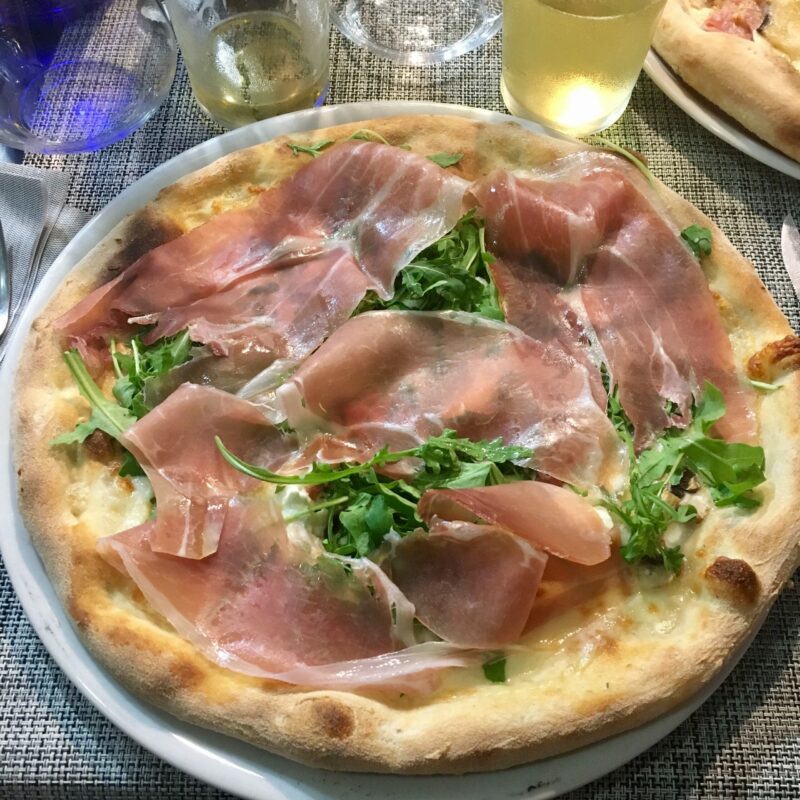 Great rivers to enjoy in the great landscape around Turin, Italia.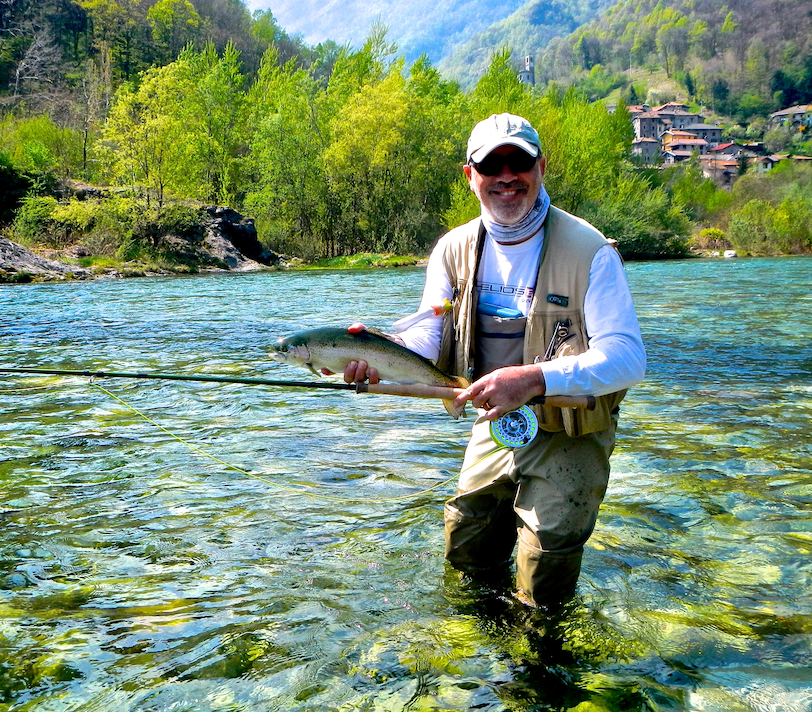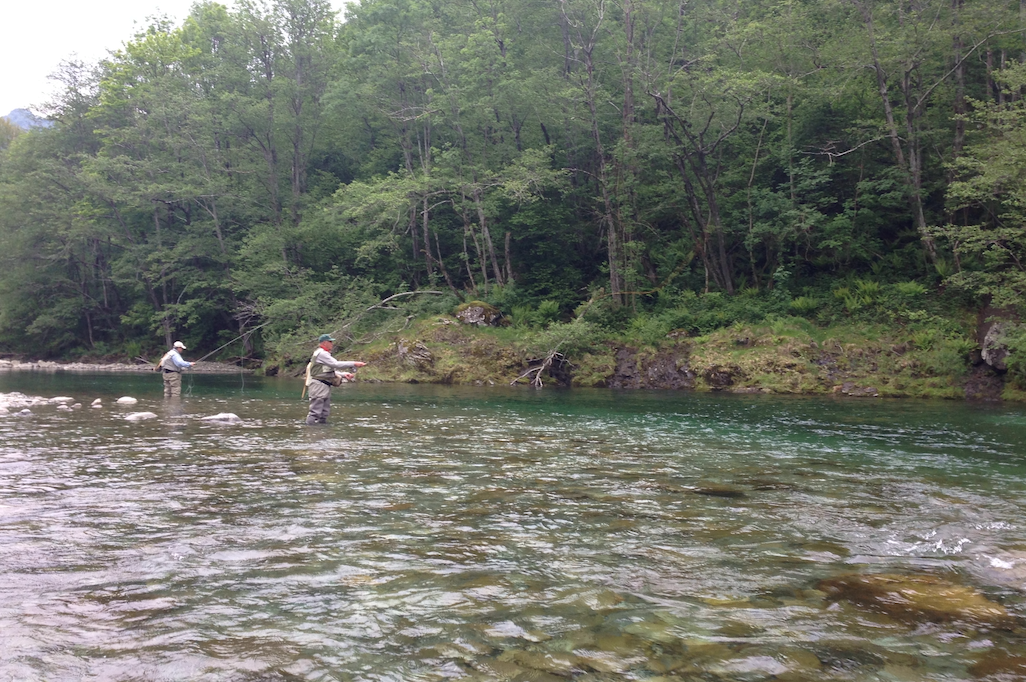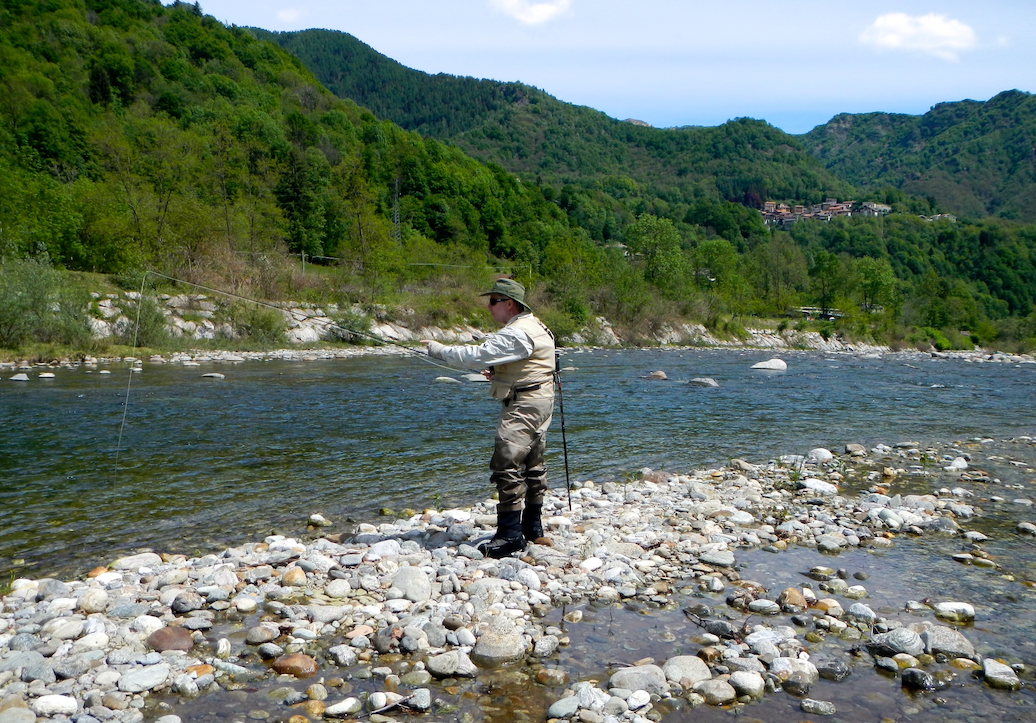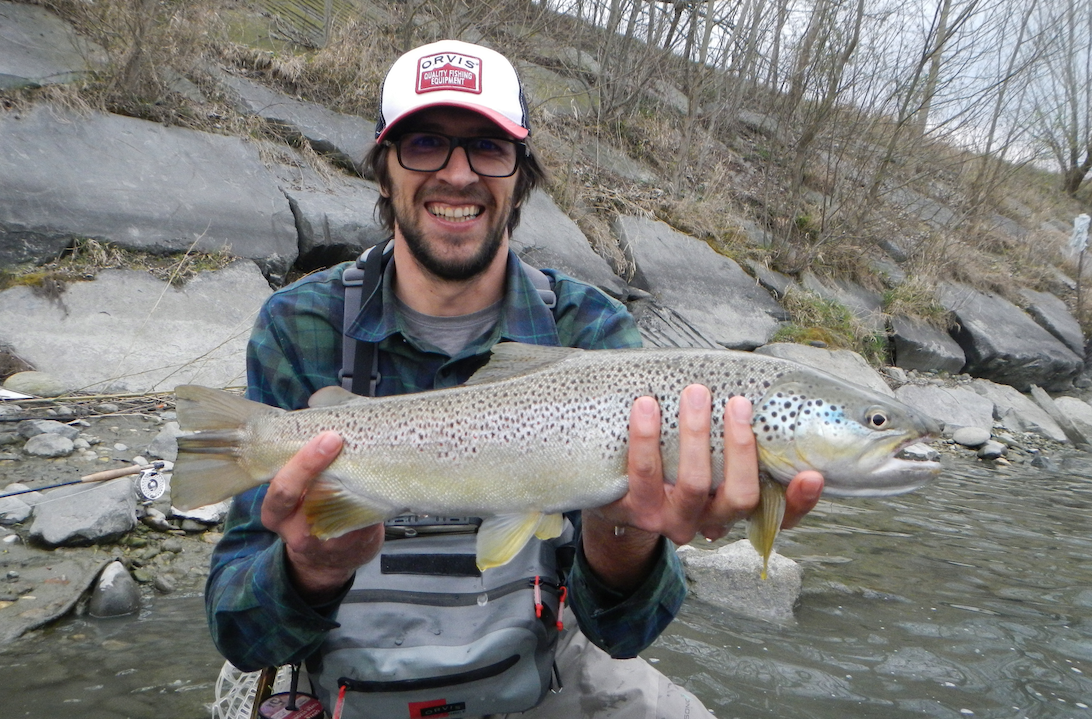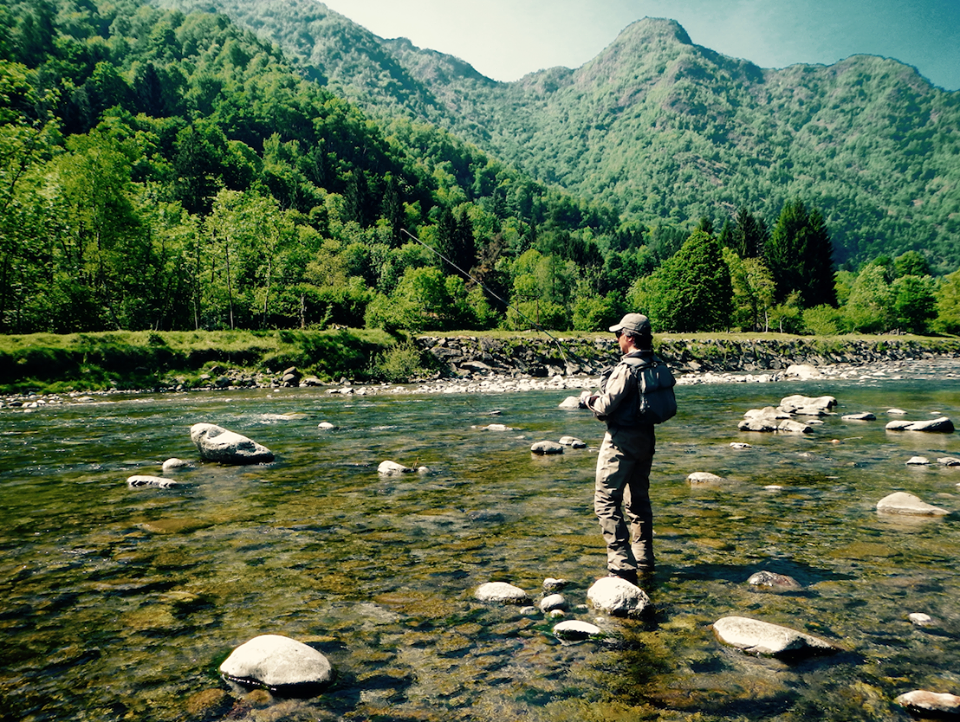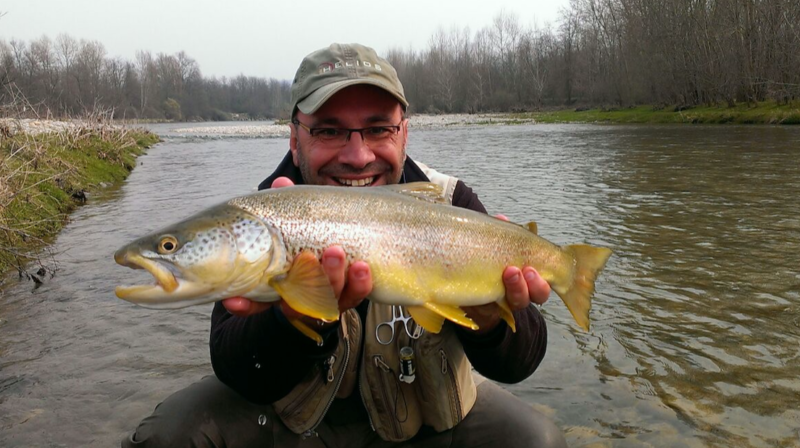 Contact Tellis Katsogiannos